I support solopreneurs by handling the tasks that clear away their day-to-day overwhelm and make room for them to focus on growing their business and reaching more clients. Think of me as your grounding anchor, holding the fort down and giving you more time and headspace to get your work out into the world, feeling confident that someone's got your back.
Want to know how I can anchor you so you can focus on your growth goals?
Check out my focused offerings below !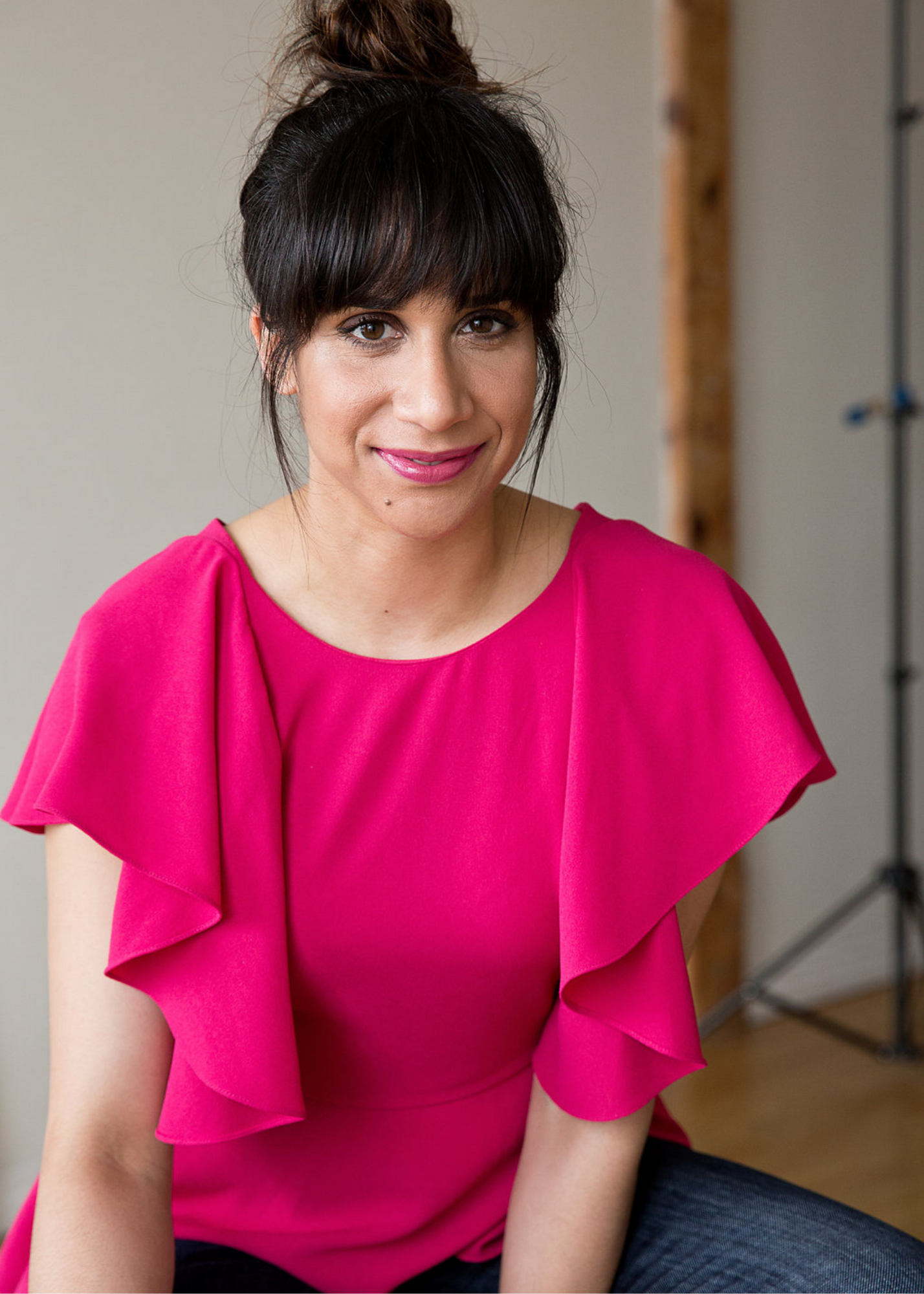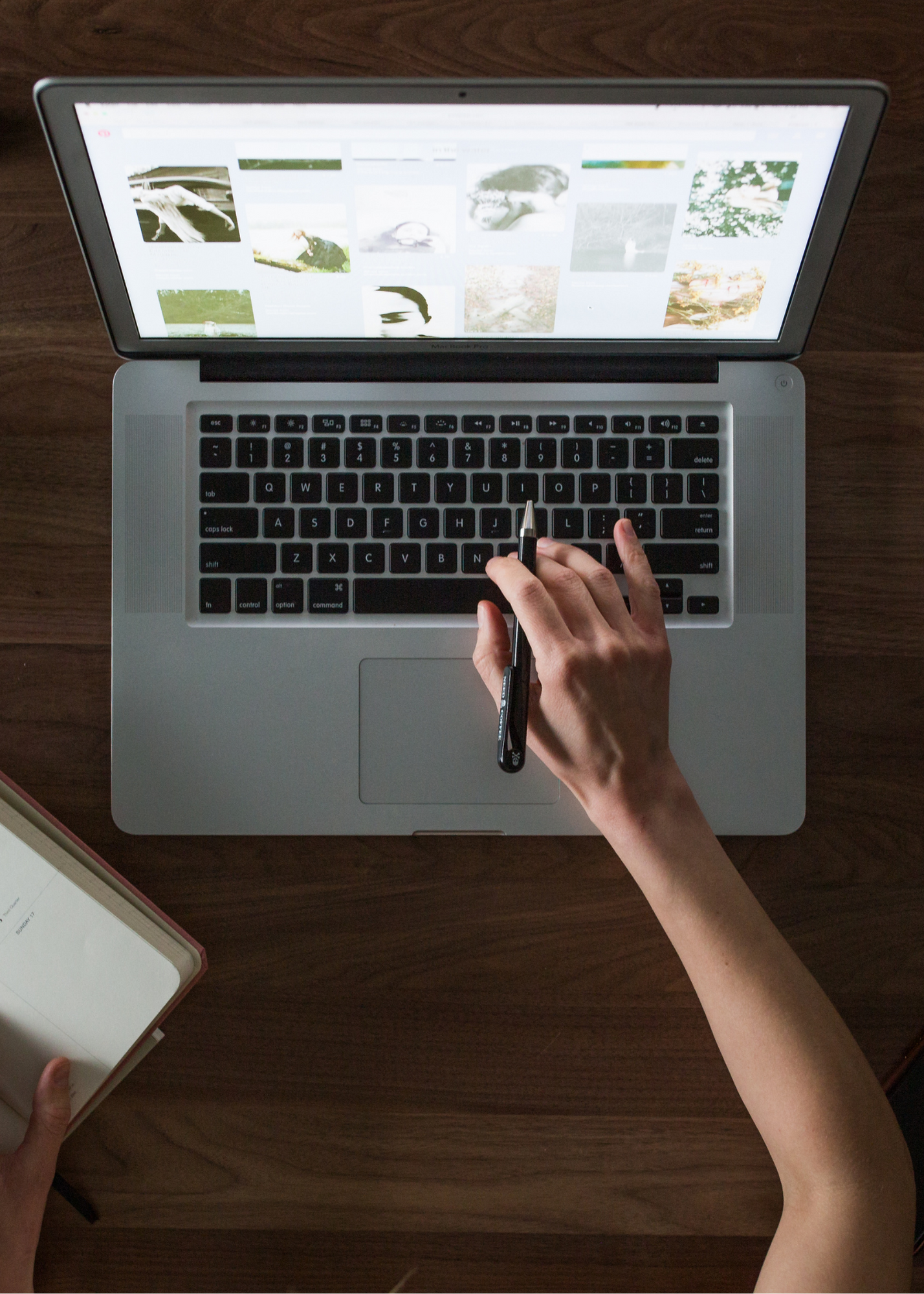 Kajabi Website + Platform Management
If you know, you know 😉
If you're new to Kajabi, then you need to know! Kajabi is a powerful all-in-one platform that houses your website, courses, payments, email marketing and newsletters, automations, podcast, membership site and so much more. If you're tired of having to learn multiple platforms and looking for an efficient system to build and grow your business, Kajabi is definitely a strong contender for you.
Whether you currently have a Kajabi setup or you are starting out from scratch, I can help you build and manage your Kajabi course platform and website. 
Here's just a taste of what I bring to your Kajabi table:
Website Design

Creating Sales + Thank You Pages

Setting Up Opt-In Forms

Creating Offers & Checkout Pages

Creating Confirmation & Welcome Email Automations

Setting Up Client Tagging & Automations

Setting Up Pipelines

Domain Setup
Building Your Evergreen Course & Populating It With Your Content

Creating Newsletter Templates Setting Up Regular Newsletters

Editing Audio & Video

Setting Up Lead Magnets & Nurture Sequences

Troubleshooting & Technical Support




Setting Up Affiliate Program

And More!
My expertise covers many different areas in the Kajabi realm so if you're not sure if Kajabi is right for you, feel free to book a Discovery Call with me to discuss your needs and I will do my best to help you.
Note: I'm here for all your Kajabi design and implementation needs, but content/copy must be provided by you.
Podcast Launch + Management
You're an expert in your field and want to share your knowledge with the world, but you just don't have the time to figure out how to get started OR you have a great idea for a podcast, but the thought of it is stopping you in your tracks.
That's where I come in! I'm here to help you ditch your tech woes and get your podcast up and out into the world. All you have to do is record your podcast with my guidance in the right tools to use and here's what I do:
Setting Up Your Podcast with Hosting Site

Creating Channel and Episode Graphics

Adding RSS Feed to Podcast Different Platforms (i.e. Apple, Google, Amazon, Stitcher, Spotify and more…)

Setting Up and Managing Episodes

Contacting and Booking Guests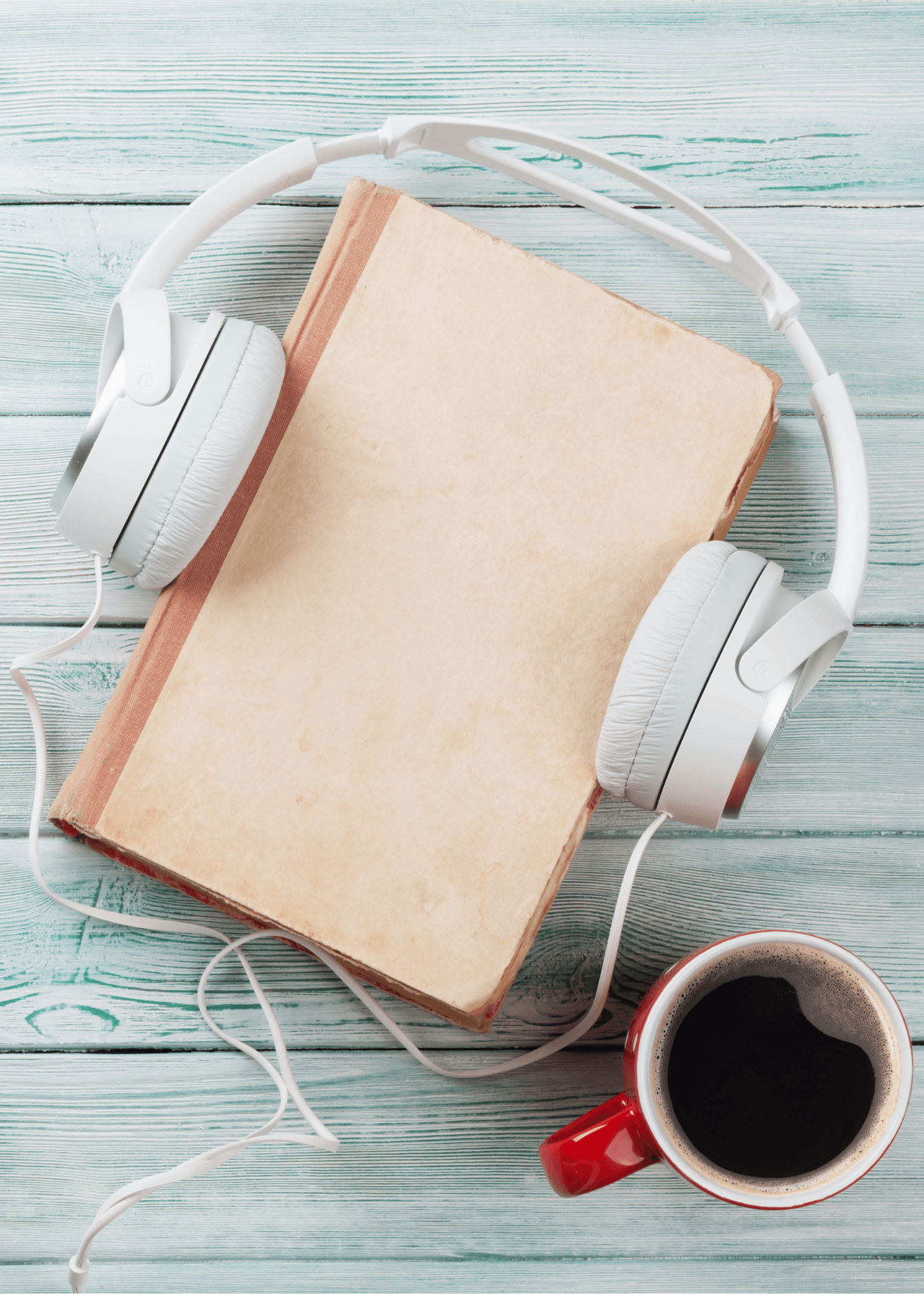 Did you know? If you record both audio and video, we can also create a YouTube channel. Book a Discovery Call with me to discuss your podcast to see how I can help you.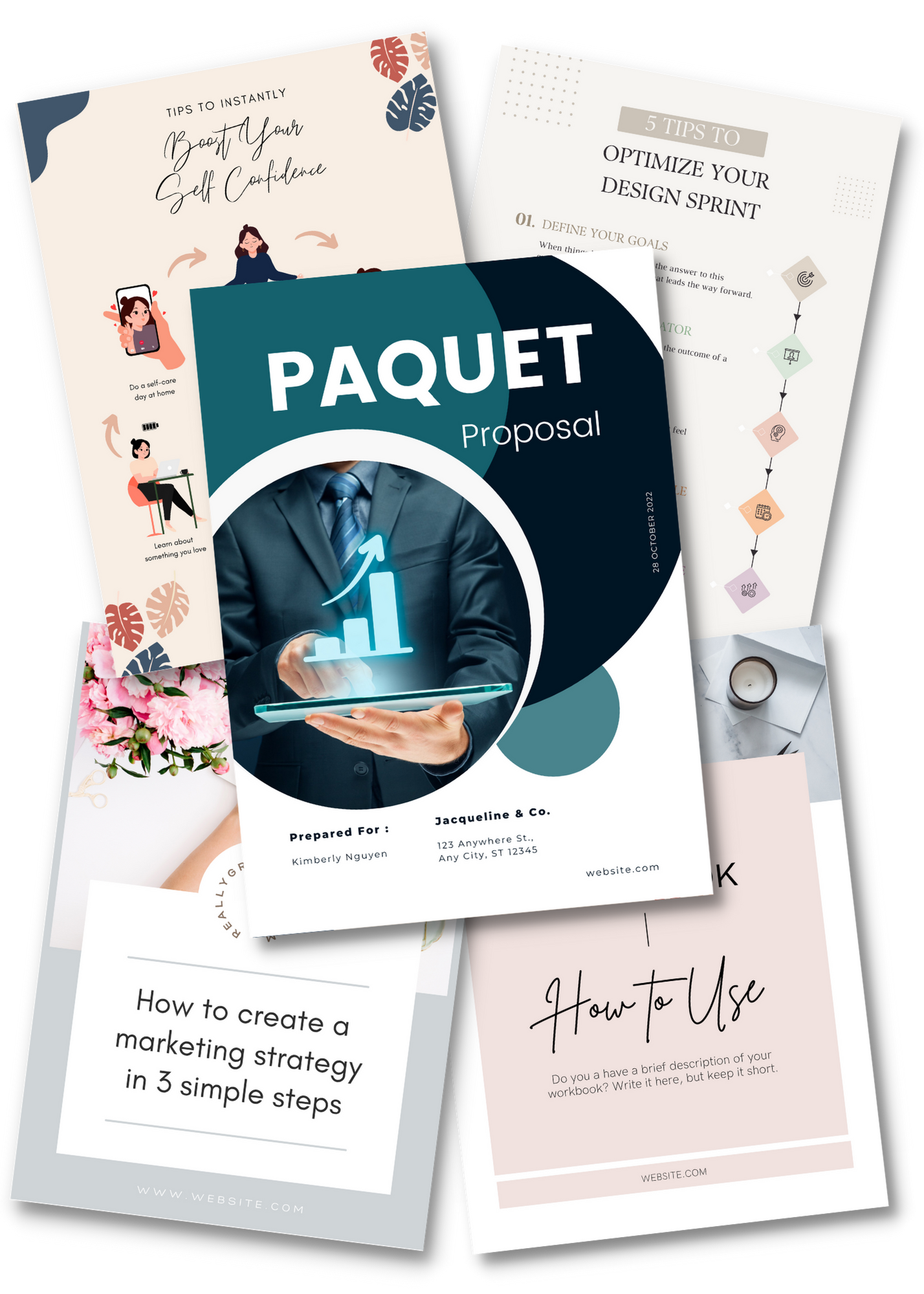 Turn Your Brilliance Into Beautiful Tools
I take your experience and expertise and turn them into beautiful tools that will help you support and grow your audience.
Ebooks

Lead magnets

Infographics

Checklists

Workbooks

Agreements

Proposals

Presentation Slides

Speaking & Podcast One Sheets

Have a question?
Have a few questions before getting on a call, no problem, just fill out the form below and I'll be happy to answer them.